Brand Story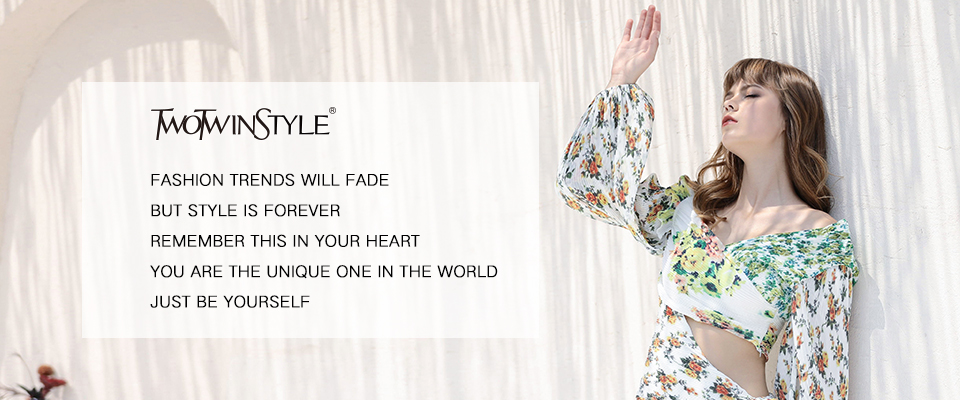 Jack and Grace, the founders of the company, gave birth to their second pair of twins in 2010. In order to memorize the special
experience, Jack, a fashion designer, decided to create his own clothing brand---TWOTWINSTYLE, which was related to the two pairs
of twins. And he also applied the 10-year-experience in design, customization and sales for European style women's wear to the
management of TWOTWINSTYLE. Adhering to the exquisite details and ultimate pursuit of delicate clipping, the brand has
implemented the simple fashion style with fabrics of pure elegant personalized colors since its creation in 2010. All products
advocate the real personality and express the extreme color and fashion trend. That's the design concept of TWOTWINSTYLE. And
new collections of clothes and underwear for each season always surprise her loyal consumers. TWOTWINSTYLE has always insisted
on the combination of trend, fashion and personality since its birth, and has been the preferred brand for young women consumers
who pursue self-identification and seek to be unique. TO BE UNIQUE is not only the slogan of TWOTWINSTYLE, but also the
common pursuit of all young women with self-consciousness awakening.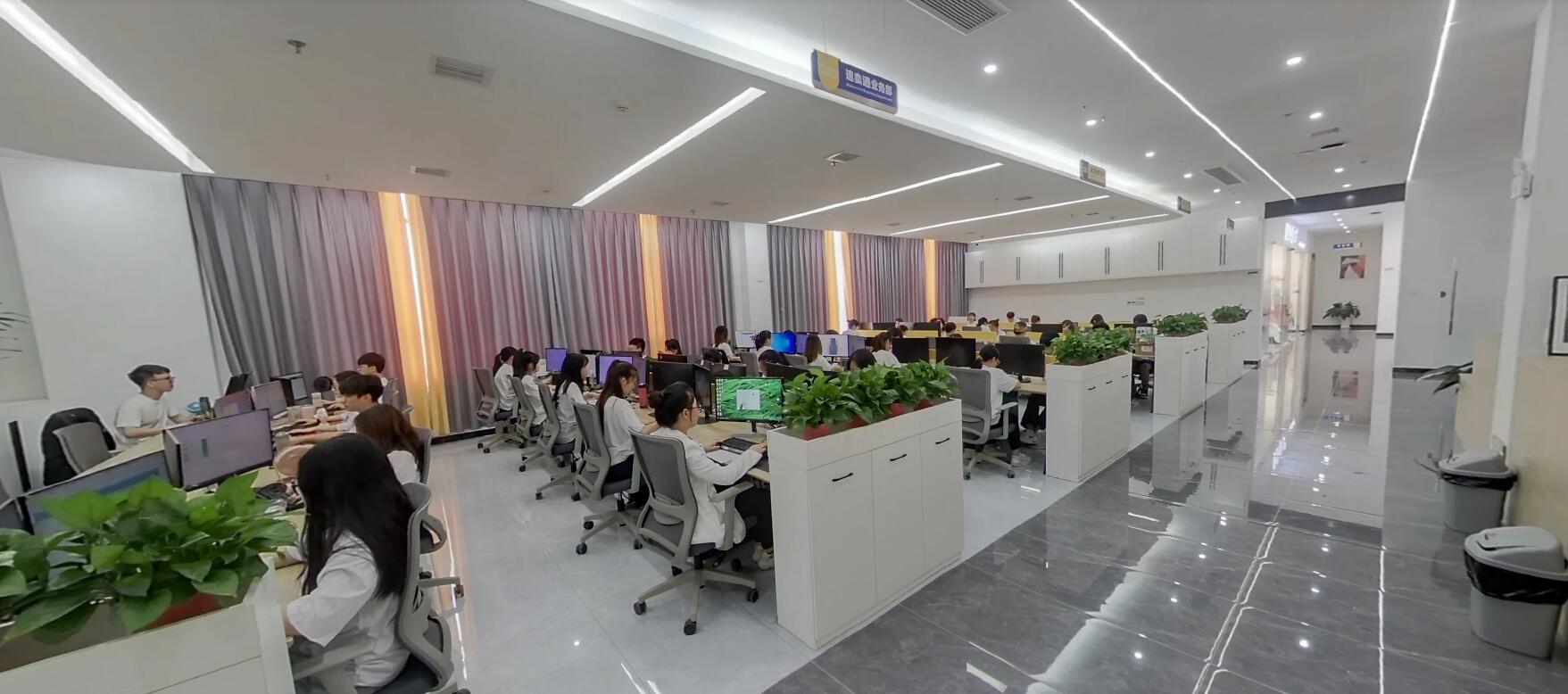 Factory